WALK
UNTIL THE COWS COME HOME
ralphie's room
CITY PAPER - SMALL SCENE SYNDROME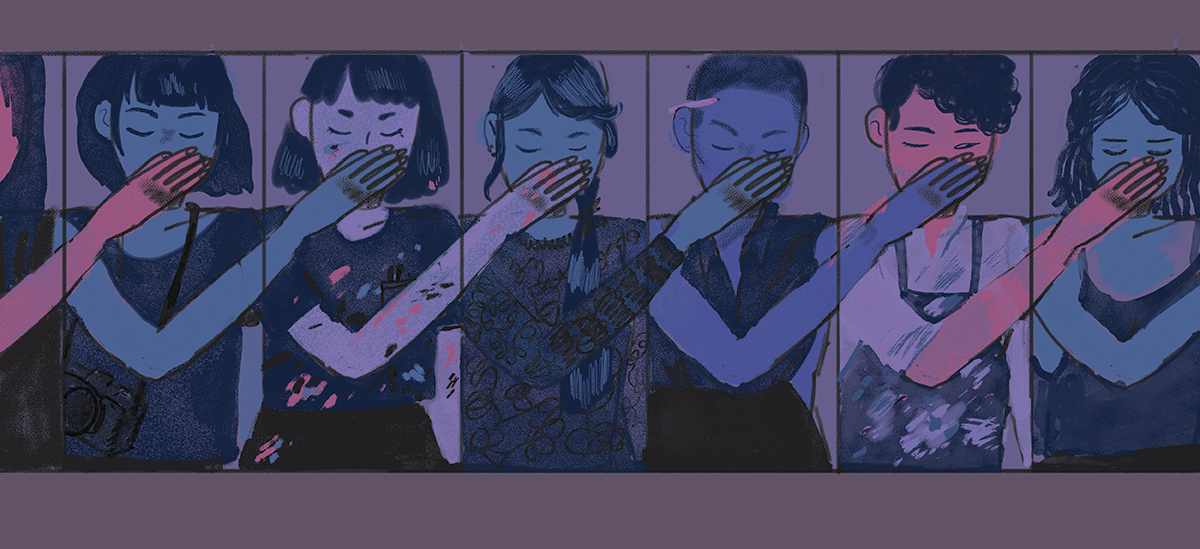 CITY PAPER - CODE OF SILENCE
YOU'RE STILL AS BEAUTIFUL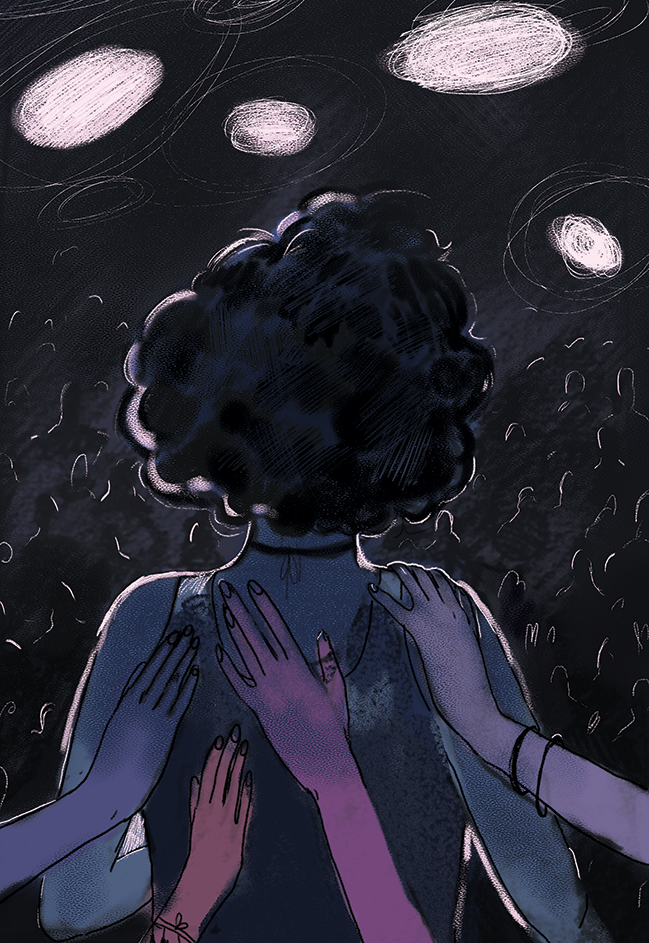 CITY PAPER - Abuse and accountability
CHARM CITY CHINESE - YEARBOOK
HOLD THE DARK
BEING AND NOT BEING
Selkie
GONE
AFTER THE QUAKE
UNTIL THE COWS COME HOME
For poet Alain Ginsberg's chapbook Until the Cows Come Home. Published by Elation Press, 2016.
ralphie's room
private commission.
CITY PAPER - SMALL SCENE SYNDROME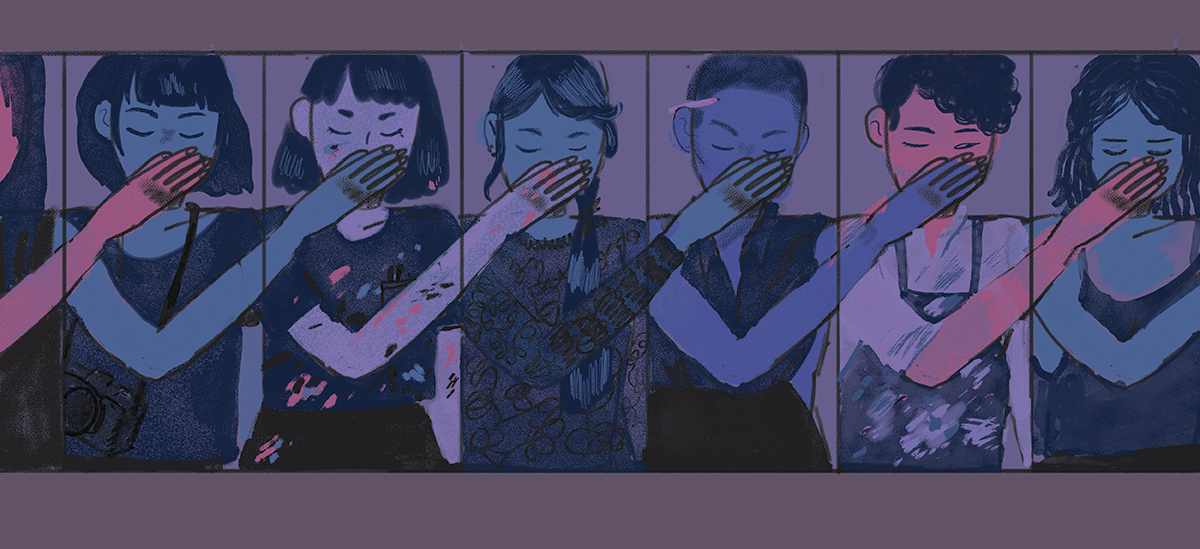 CITY PAPER - CODE OF SILENCE
Baltimore City Paper - Code of SilenceCover image for the story "Abuse and Accountability in the Arts Scene: A Reckoning" ADs Rebekah Kirkman, Maura Callahan
YOU'RE STILL AS BEAUTIFUL
For Rae Epstein's diary comic anthology Gently Murder Me.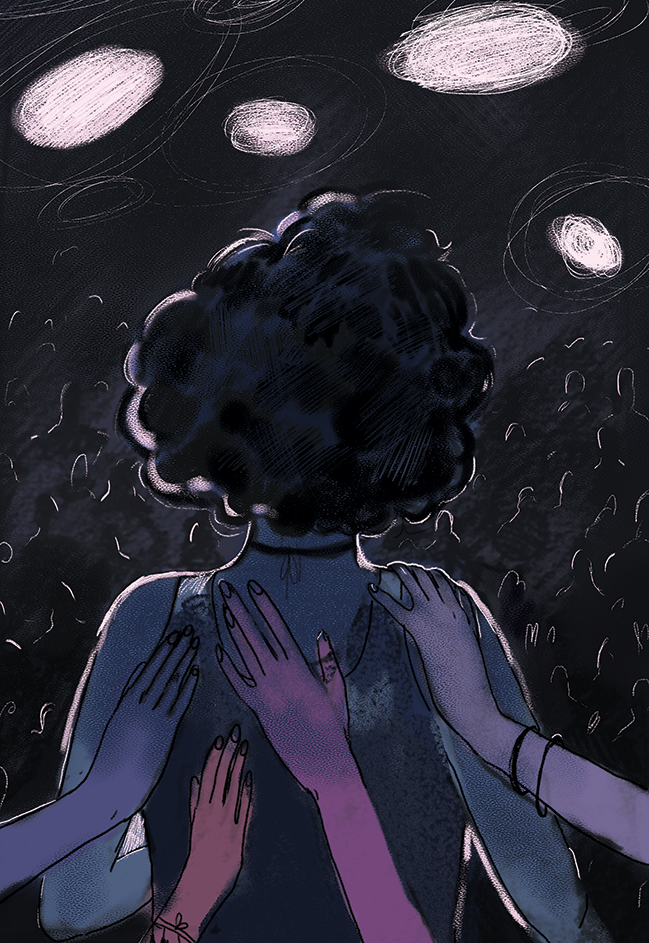 CITY PAPER - Abuse and accountability
CHARM CITY CHINESE - YEARBOOK
HOLD THE DARK
BEING AND NOT BEING
Personal work, 2015
Selkie
For Monsters of the Deep Zine
GONE
AFTER THE QUAKE
1
2
3
4
5
6
7
8
9
10
11
12
13
·
·
·
·
·
·
·
·
·
·
·
·
·